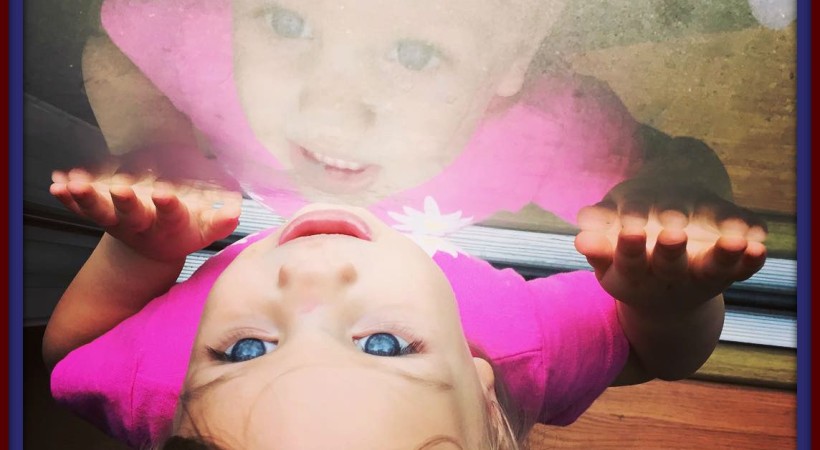 Bill Nye is Part of the Great Divide
I am astonished at the way some celebrities are cavalier with the lives of others. I would think they'd be terrified to discard others the way they often do.
Bill Nye, a children's TV host, has been around for a long time. He had the attention of children for decades. Now, those children who watched him with the full endorsement of parents and teachers, are adults. I challenged him in the 90s. At least to my children. I wrote a letter. Who knows if that ever made his desk. But, how many other parents and teachers did? He wasn't as far out, then. Most of what he taught was ok.
We are talking about millions of children influenced by this man. Of those millions of people, many are in positions of power themselves. He has a huge platform. He built it. He uses it. The thing that scares me is to what ends he uses it.
Can you imagine telling people that there are extra children that shouldn't be alive? The pervasive disregard for human life is evident everywhere. Safety is already so tenuous. The ends that come from the indifference for the sanctity of the lives of people is anarchy.
Look up child abuse statistics for your state. Look up violent crime. Check out the prison population. How many children are in foster care? What are the statistics on hunger, homelessness, trafficking, school drop out rates? These are the ends of a disregard for people.
For a person to use a great platform to push our culture further away from "love one another" is a fearful thing indeed. I don't think we do anything on earth with impunity. There are consequences for everything.
Before someone writes me a letter about the redemptive act of Christ, let me elaborate. I believe that God so loves the world that He gave His only begotten Son, that whoever believes in Him should not perish, but have eternal life. I believe He removes our sins from the east to the west.  I believe every tear will be wiped away in heaven and I believe in miracles. God has definitely intervened supernaturally in my life.
I mean there are consequences of our actions here on earth for every thing we do, and for what we choose not to do.
If we feed the hungry, serve the needy, help the weak, and aspire to emulate the attributes of God in other ways, we reap the harvest of positive recompense. Be kind. Kindness follows. Give and it shall be given to you… It's true. Some people call it Karma.
The divide is the opposing views of the value and worth of other people.
Consider what a young adult, taught by Bill Nye will face when they find out they are pregnant. Will their first thought be, "There is a new human being growing and developing that has his or her own inestimable worth and value."? Or will they look at the circumstances around them and  what other will say or how they will react. Will they submit to abortion?
They have so many negative influences. Bill Nye cannot be credited with the deaths alone. Planned Parenthood and all who support them have their own level of culpability. The ultimate enemy of our souls is the power behind the destruction of humanity. They only follow the devil in his plot to steal, kill, and destroy. Many are simply fools who say there is no God.
Even if you don't believe in God, there are consequences here. I have seen people outside of an abortion vendor during a March for Life scream or chant that there is nothing wrong with killing their child(ren). Even if you don't think it's wrong, there are consequences.
Discarding people means that those people are not here. The consequences may not be totally comprehended, but those consequences will still occur.