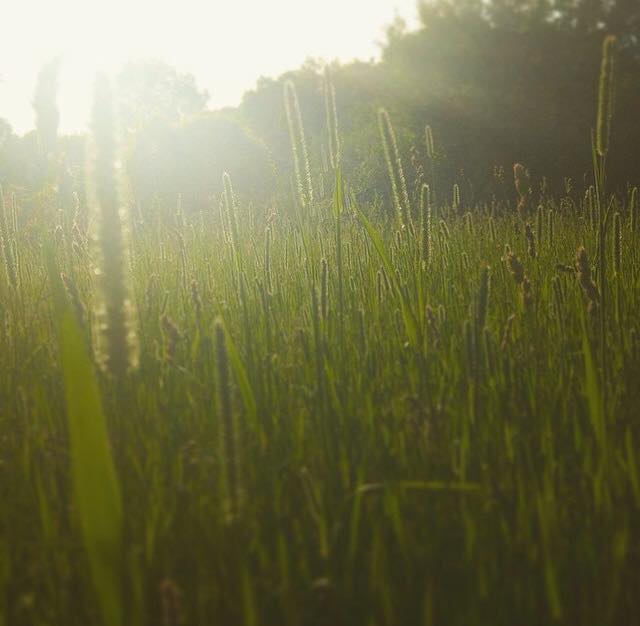 Dealing with Death as a Survivor of Abuse
How Do You Deal When Estranged Family Member Dies?
"I'm not sure what to do with that," or "I have no idea," would be my answer to the question of how to handle the death of a relative that hasn't been heard from, for whatever reason.
I guess it really does depend on why. Why were they estranged? Why are they cut off from you, in the first place? If you haven't read the blog much, you might not be aware that I ask myself coaching questions all the time.
Was it the person who died that cut off ties or did I separate from them? If you are a survivor of abuse and you withdrew for your protection, you will most certainly feel differently than if the person just fell off the radar, like a cousin or an uncle that just didn't stay in touch. That would change the response too.
Was it someone else, generationally, such as a father-abuser that you separated from and thus lost touch with siblings? You and I are wise to stay away from an abusive parent and when you are still children, there is no easy way to stay in touch with siblings. It may also complicate things if you are not believed or you cannot bear to disclose yet. Super guilt could set in, if there is a fear that the abuser might continue abusing others, but you have to get free.
That lingering worry for siblings or others is a terrible weight to bear. What if, after years of freedom, you hear that a sibling died? What if thousands of miles separated you, even in adulthood? What if you had not spoken since you were yet children?
Someone might say, "They're gone now. It doesn't matter." But I beg to differ. We still have to process the revelation with all of the memories and muck that comes with it. Do you talk about it? Do you just go on, as though nothing had changed? Has anything changed? Does it make you want to reach out to other family members who are estranged, so the same won't happen again?
What if the decedent was complicit in the abuse? I don't mean a parent that should have known, but might not have. I mean someone who was truly knowledgeable, but either apathetic to your plight or participated indirectly. Are you relieved? Is that an acceptable response? Will you feel guilty for rejoicing?
I don't know the answers to these questions. I just know they need to be asked. If you are a survivor of abuse within your family tree, it is very likely that you have estranged family members and one thing is for sure. Everybody dies.
It is appointed unto mankind, once to die and after this, the judgment. Since we will all face judgment, let us live in such a way that even our own hearts do not condemn us. Be kind, tenderhearted, forgiving one another, even as Christ forgave you.
Let's do our best to live in peace with everyone, as much as it is within our power to do so.