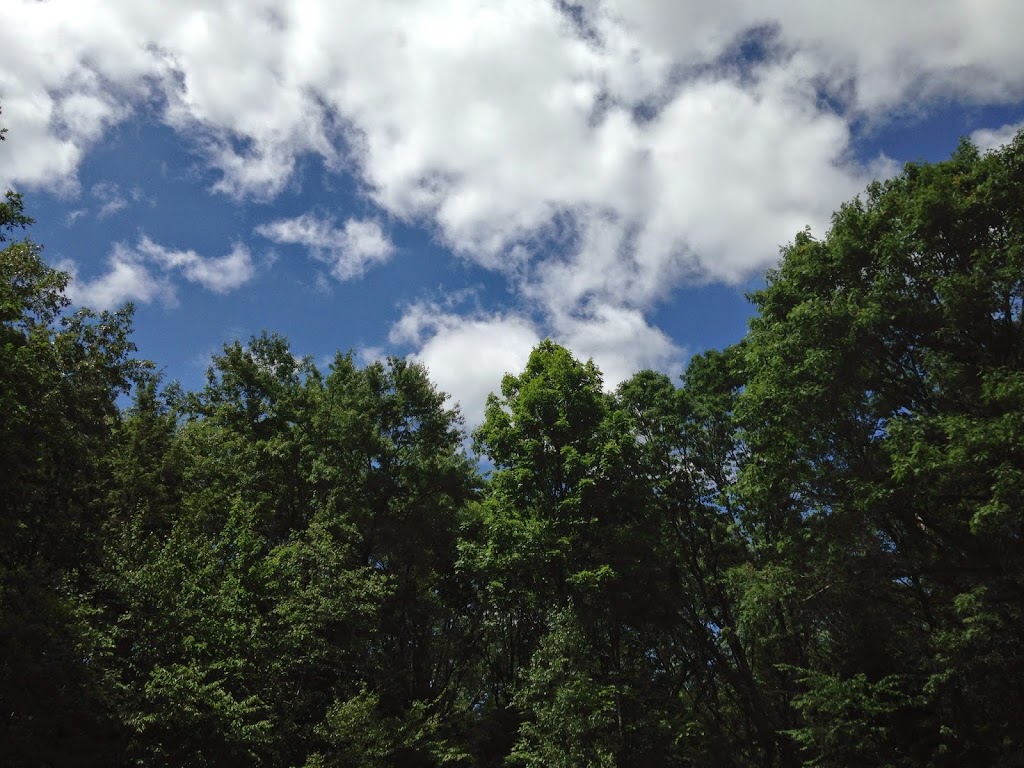 Beauty Within
This morning is beautiful here in New England. The weather is seldom so glorious. It's 76 degrees, the sun is up, the birds are singing, squirrels frolicking, chip monks cheeping, and the insects are minimal. As I sit in the yard, soaking up the beauty out side, I'm so filled with gratitude. A year ago, I was sure I wanted to die. I had been in constant, intractable pain for a few years. Now, the pain is much less.
Life is like that. Ups and downs.
For most people illness is more temporary, but for many it is long and arduous. Survivors of abuse, in particular, have higher incidences of chronic or long term illness. Studies show that the higher one's adverse childhood experiences, their ACE score, the more likely they will suffer long term. Child sexual abuse, physical abuse of themselves or witnessing abuse of family, disaster, and deprivations during childhood impact us more if we don't have plenty of resiliency factors, like supportive family, safety and structure.
Even though the study indicates that children who's ACE score is higher, suffer terribly and have higher incidence of long term problems, there are plenty of examples of people who came through horrendous conditions and thrive despite the odds. One of the greatest factors that run through biographies of people who surpass all expectation is faith. Believing in the Creator and trusting His Word. Knowing the Bible to be true has brought many people through soul crushing struggles.
When I read the Scriptures…well most of them, I find beauty. Some passages are hard to grasp, some talk about war and the disgusting ways people treat people, and some are of lineage that only reveal important concepts with in-depth study. On the surface and within the text of many passages is a beauty that is music to my soul. Through the Psalms and Proverbs especially, but the stories in the Gospels are so encouraging too. The prophets are full of judgement, but also of redemption. Calling out the people for the bad things we've done, but then telling us how He will provide for us, when we submit to His ways.
It is the constant hope of another chance, the knowledge that tomorrow is another day, and that His mercies are new every morning that makes life worth living. We get to try again. No matter what we failed at or what wrongs we have committed, if we're still breathing, we can turn it around. This morning I was reading about a man who had been complicit in murder as a young teen. Now, he is serving in a pregnancy resource center ministry, giving of his time, treasure and talents for those who will never pay him back, never be able to fully grasp the transformation that has taken place in him, and never appreciate the amount of effort he expends on their behalf. He is full of joy. Nothing can be better than hat.
Inner beauty is love in action. Love is peaceable and kind. It is love that rescues survivors of abuse and helps them thrive in life. All people need love desperately. Love is from God, He made us to love. It is one of His attributes and one that He imparts to us freely. Let us love one another today and every day. That way our inner beauty will shine through.