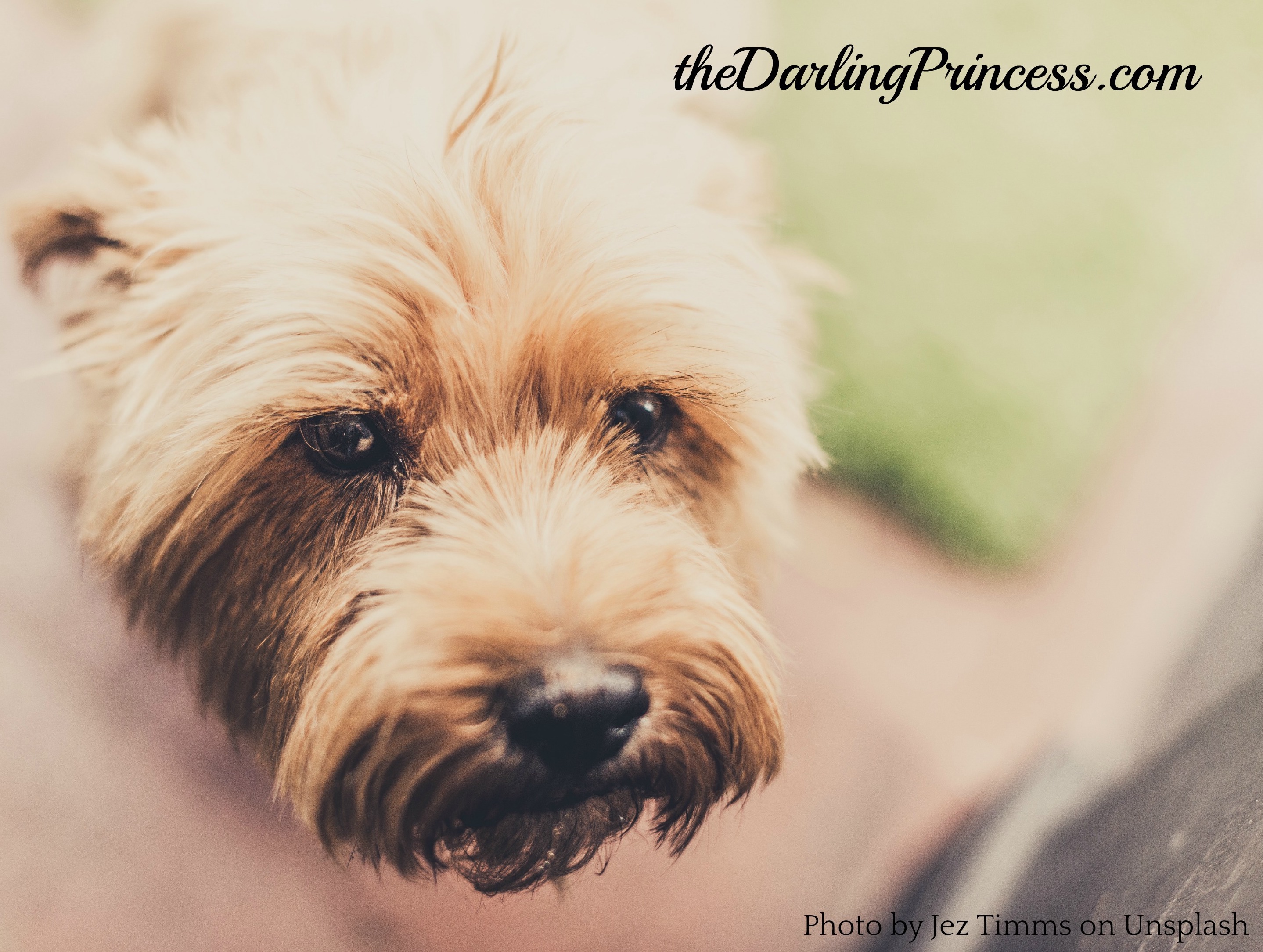 Puppy Rescue III
When my son got married, we had an extremely unusual experience. On the way to pick up his new bride, we saw a puppy hit by a car and picked the little, unconscious puppy up in a brand new rental care. The car had only 5,000 miles on it. It was pristine, before our little adventure.
This is the third part of the Puppy Rescue story. Reading parts one and two will make this post much clearer. So, if you haven't started at the beginning, maybe go there for more insight about how this mishap relates to sex trafficking.
Last week, I left off making calls to find care for an alert, but non-interacting puppy. He sat up, slightly shaking, probably in pain, drooling in the rear of the car while we waited for my son and daughter-in-law. It was 94* outside, so I kept the car running, windows open because of the stench of excrement the puppy had spread all over the floor. He'd slipped in it and in his disorientation staggered, rolled and pretty much coated himself and the floor mats. The air conditioning was on, but it wasn't enough fresh air for anyone. I could tell he heard me. His little ears moved as I spoke, but he wouldn't make eye contact.
I talked to a few veterinarians. One kindly told me that they had no state funding and would have to take my credit card and a guarantee for payment. "You cannot leave him here," she said. She did suggest that the state facility would be able to take him and care for him. I took the number and called, but no answer. I searched for the addresses and plugged them in as I made each call.
So, when my son arrived, we set off to acquire proper care for the little creature. I tapped the gps and we were on our way. Of course, my son who would now have to sit in the back seat with the puppy and the mess, was hanging his head out the window, gasping for fresh air. I could see little wisps of smoke coming out of his ears- he was beyond furious at the whole situation. It wasn't the way he wanted to spend his first day as a married man.
We got to the vet's office, I went in and found that I had inadvertently put the directions for the private vet, the one who told me I'd have to pay all the bills for the little lost puppy that I'd never seen before an hour earlier. The receptionist gave me directions to the state-run place, but in my current state, I couldn't even keep track of the first two turns, never mind how many lights in between and landmarks! I returned to the car with copious apologies. I found the correct address. Still no answer on the phone, but I set off anyway.
More about the puppy next week. Suffice to say, I didn't have the money to leave him there.
I was not equipped to care for a puppy struck by a car any more than the average person is capable of taking care of a human trafficking victim, especially not a sex trafficking victim. There are injuries unknown. The core violation of sexual abuse is a damage indiscernible.
I was arrested numerous times as a young teen and placed in a few foster care situations. They were usually kind, but they had no idea of the kinds of things I'd been through. There were group homes that had staff with a clue, but still ineffective. I just left and went back to the life.
Trafficking victims need skilled interventions. The degree of care will vary greatly. All people are unique with strengths, weaknesses, skills, varying resiliency factors, varying adverse childhood experiences, and widely different personalties.
Getting involved with people can be time consuming in the most mundane circumstances. You and I have this one life. We have hopes and dreams. We have responsibilities and demands on our time. The people who advocate and rescue human trafficking victims will spend a lot of time, energy, and resources to do their work. They will suffer, both vicariously and in there own reality.
There are many ways to help end this travesty, but not everyone is equipped to step out into the lives of victims one on one.
What do you think? Leave a comment.